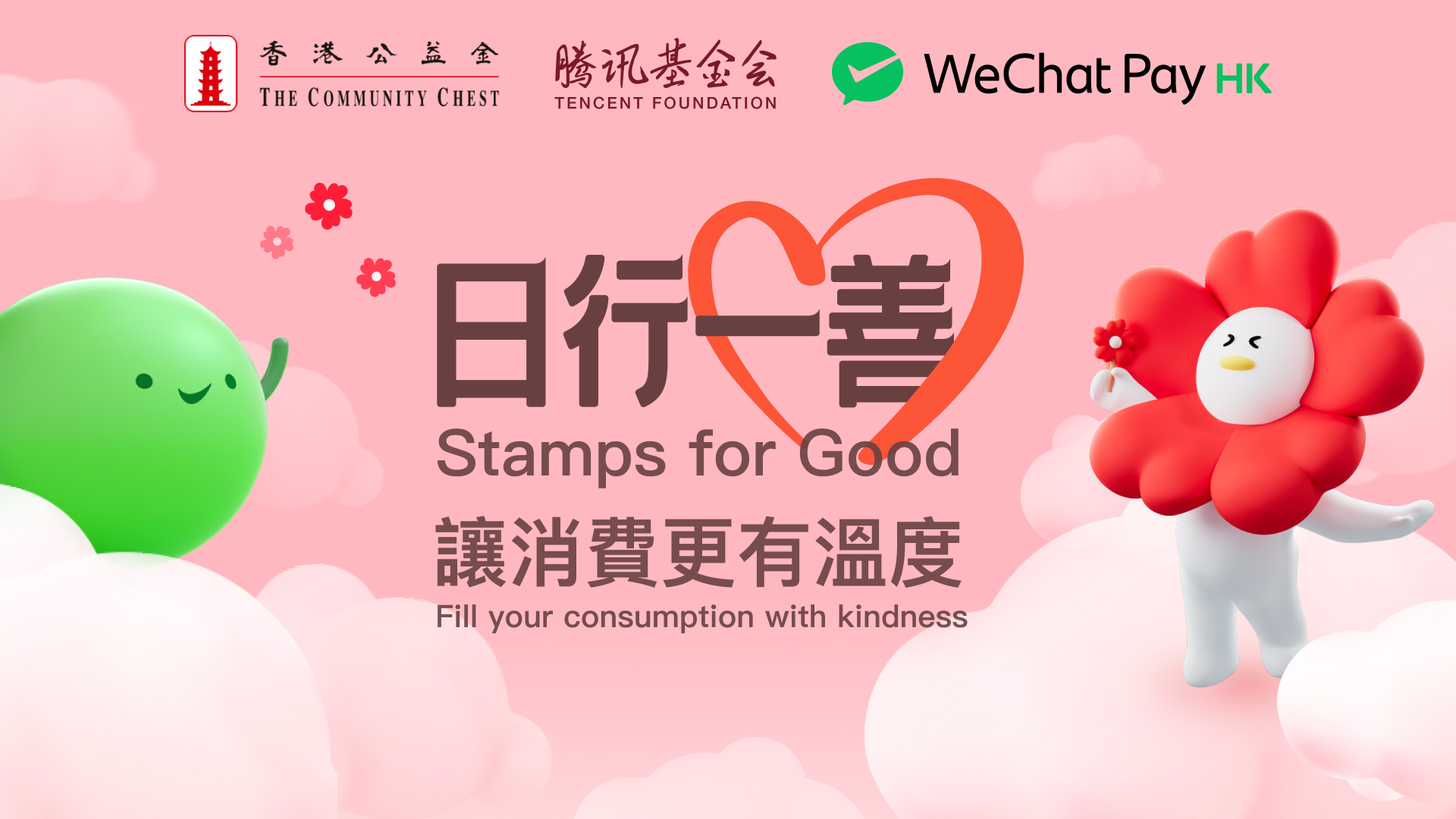 騰訊基金會與WeChat Pay HK在香港共同發起「日行一善」印花捐贈活動,為了鼓勵市民在消費之餘行善,今年活動更聯動香港公益金,將活動印花升級為公益小紅花,希望用每一朵「小紅花」記錄生活中的每一件好事,讓大家感受到「大愛」是從日常生活中的一點點「小善」累積而成,鼓勵市民消費的同時,為有需要人士送上一份關懷。
Tour to Experience Food Recycling at the Markets
To enhance the understanding of the stressful living of the under-resource population by encourage participants to cherish food resources and reduce food waste in the tour at the market.
All for Food
Food Collection Program
The program organises regular food collections base on previous service of food collections during festival times. It provides a more localized and no time constraint food collection activities for the public in need.
劏房探訪及
導遊活動
一班居住在劏房的住戶,經訓練後成為了劏房導賞員,希望透過親身經驗的分享,帶領參加者去了解新聞鏡頭以外的真實環境和生活。
Collaboration with Corporations
Through strategic partnerships, we promote corporate social responsibility to build an inclusive society. We implement cross-sectoral community programs to address the unmet needs.