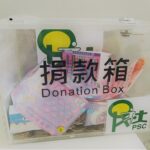 In such a prosperous economy of Hong Kong, the gap between the rich and the poor is keep widening. We can find groups of low-income families in the society which working hard to earn a living every day. We are committed to helping the less resourced families with loving care, advocacy of changes and instillation of hopes. Our service operation is greatly depends on public donations and your generous support to the People Service Centre is very important to us.
Faster Payment System (FPS)
FPS ID: 165339615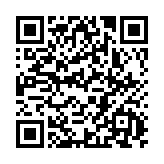 Cheque
Please send a cheque payable to " People Service Centre Limited." with the name and contact number of the donor on the back (of the cheque), and mail it to Room 206-208, Podium, Block 19, Shek Kip Mei Estate, Kowloon, Hong Kong.
Bank Transfer
Bank of China 012-552-10213724
(People Service Centre Limited)
Donations above HK$100 can apply for tax deduction. Please complete thisDonation Formand keep the relevant receipt or screenshot for future reference and WhatsApp to 98544280 email to ffa@pschk.org.
We will issue the receipt upon confirmation of the donation with the information you provide including your name, address. Please DO NOT select the checkbox of "no receipts required" on the donation form. However, if you tick this checkbox that can help us a lots to save the administrative cost to issue a receipt. Moreover, please provide us your contact number for any necessary communications.